Welcome to West Hawthorn Pre-school
West Hawthorn Pre-school is a non profit community based, sessional kindergarten. We provide programs for three and four year old children.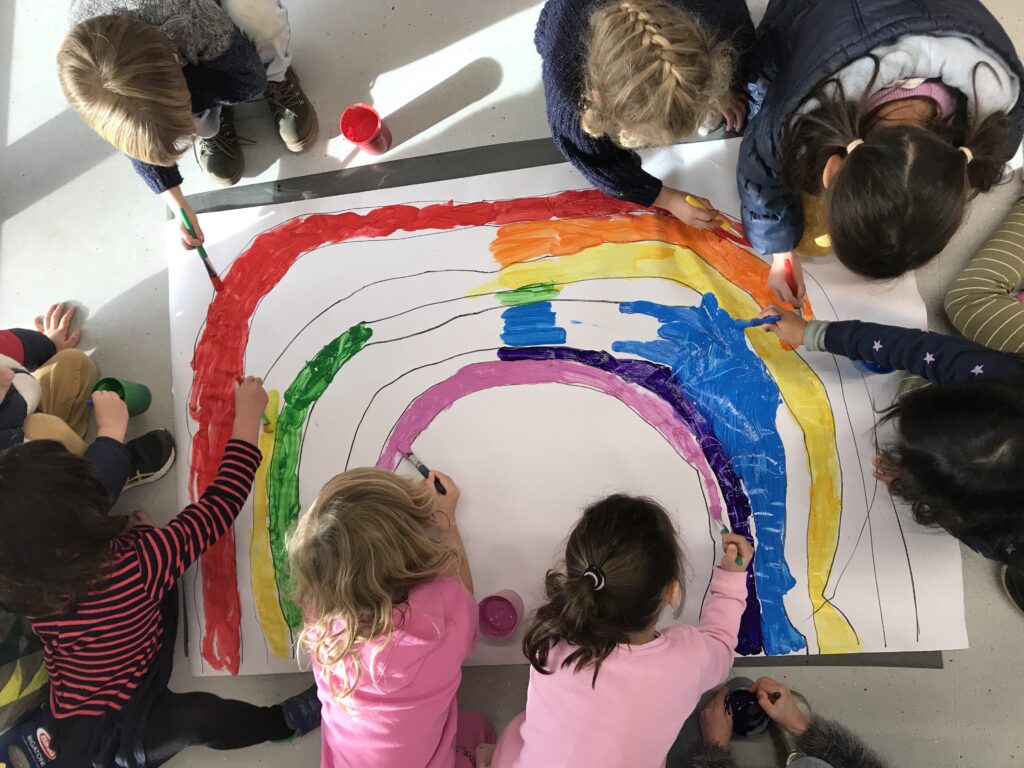 Established in 1947, West Hawthorn Pre-school has been providing enriching learning experiences for over 75 years. We are a friendly, caring and respected, not-for-profit, pre-school and can be found nestled amongst the peaceful and leafy surrounds of Smart Street Reserve. 
Our programs are based firmly on the philosophy that children's work is play. We strive to ignite joy, curiosity, persistence and resilience in our children. To foster each child's self esteem through group and individual experiences in a welcoming, relaxed and stimulating environment.
We embrace diversity, celebrate uniqueness, and respect children and families from all cultures.

Our Philosophy
'Together we grow, learn and celebrate the journey.' Discover more.
Our Mission
WHPS aims to provide an inclusive, quality educational program. This program is developmentally appropriate and responsive to the unique needs, interests and abilities of each child, and provided within a welcoming and safe environment.
Our play-based learning program strives to ignite joy, curiosity, persistence and resilience in our children. We aim to build confidence, support each child in achieving their potential and help prepare them for and a smooth transition into school and society at large.
We are committed to teaching excellence, delivering the Early Years Learning Framework and ongoing professional development for all of our staff.
WHPS embraces all members of our community, celebrates cultural diversity, encourages and values family contribution and collaboration. We strive to build positive, lasting partnerships with families while at kinder and beyond pre-school life.
Awards and achievements
Exemplary Teachers
Two of our teachers are classified as 'Exemplary' teachers, which is the top teacher classification in early childhood. Learn more about our teaching staff.
Exceeding National Quality Standards
In 2022 our pre-school was assessed against the National Quality Framework by the Australian Children's Education and Care Quality Authority (ACECQA). We are proud to have received a rating of 'Exceeding' in all seven quality areas.