Meet our teaching staff
At WHPS we have a dedicated and experienced team of teachers led by our wonderful director, Kerryn Cameron. Each group is taught by a qualified Early Childhood Teacher, a Certificate 3 trained Co-Educator and a regular, lunchtime Early Childhood Teacher. We also have an Administration Manager working part-time in our office, and occasional visits from students on University placements.
---
KERRYN CAMERON
Director
4 Year Old Teacher – Red Kangaroos
Exemplary Level Teaching Standard
Bachelor of Early Childhood Education
Bachelor of Teaching Early Childhood Education
"I feel so privileged to be able to teach your children and to work with the families at WHPS; this combines my work with my passion for all things early childhood! I love that together we can help build the foundation for children on their learning journey. We can help to foster in our children those attributes we hold dear; curiosity, resilience, playfulness, a sense of belonging, connection with others, persistence, confidence, risk taking and problem solving. This in turn positively influences our community and ultimately the wider world as our children grow and contribute in their own unique way. Teaching the children at WHPS is an absolute joy!"
---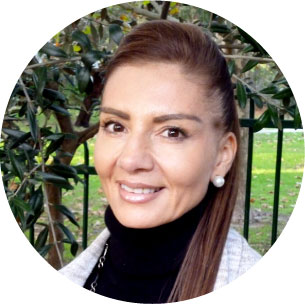 LUCY SOSSA
4 Year Old Educator – Red Kangaroos
Certificate III in Early Childhood Education and Care
"Working with the children and families at WHPS is an absolute delight. Every year the children collectively bring unique challenges, which not only add to our teaching growth but the privilege of forming a unique bond. Given the privilege of playing such a vital role in our little participants social, emotional and academic development is a role I and we, the WHPS teaching team, don't take lightly. We pride our teachings and care with the knowledge of delivering and empowering them with a strong foundation for the years ahead. We welcome you all and thank you for entrusting us with your bundles of joy!"
---
CATH ADDISON
4 Year Old Assistant Educator – Red Kangaroos
Certificate III in Early Childhood Education and Care​ Certificate IV in Disability​
Certificate III in Allied Health Assistance​
"I have been made welcome at WHPS this year by staff, children and families. I have the privilege of supporting Kerryn, Lucy and Shawn in the Red Roos group. I particularly value the high level of respect shown for children at WHPS."
---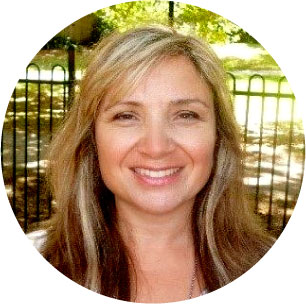 VICKI GAZIS
4 Year Old Teacher – Grey Kangaroos
Exemplary Level Teaching Standard
Bachelor of Early Childhood and Primary Education
Bachelor of Adult Education
Masters of Education in Child Psychology
"I believe that it is my role as a kindergarten teacher to provide a safe and nurturing environment for children as they make the transition from home to pre-school. It is an exciting journey as children learn through play and are scaffolded to an optimal level of development. Partnerships with parents are an important part of my teaching practice thus acknowledging that a child's family are his or her first teacher.
When l am not at WHPS, l enjoy stepping into the academic role of a part time lecturer in Early Childhood. One of my toughest and most fulfilling jobs in the world 'is being a mother'. My choices have been heavily influenced by being a mum to my son and daughter."
---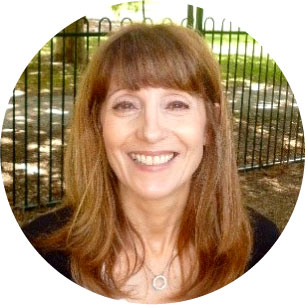 JOSIE ZANDEGU
4 Year Old Educator – Grey Kangaroos
Certificate III in Early Childhood Education and Care
"I see my role as the Co-Educator of the Grey Kangaroo group to be the facilitator that helps our children move through their pre-school journey. It's a privilege to see the children learn and grow in our kindergarten environment, and build trusting relationships with children and parents. My most joyful experience is to see the children again who have gone on to school and are confident and successful."
---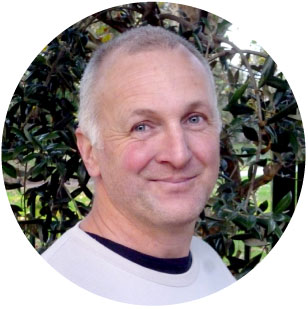 SHAWN HILLEN
3 Year Old Teacher – Joeys
4 Year Old Lunch Time Teacher – Kangaroos
Post Graduate Diploma of Early Childhood Education
Bachelor of Science
Bachelor of Applied Science
"I spent the first part of my working life mainly working in science-based fields. After thoroughly enjoying being the primary carer of my children before they went to school, I decided to make a career change and re-trained as a Teacher in Early Childhood."
---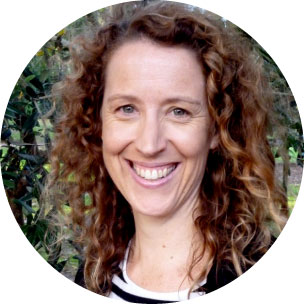 JASMINE MAIN
3 Year Old Educator – Joeys
Diploma of Early Childhood Education and Care
Certificate III in Early Childhood Education and Care
"As the Co-Educator of the Joeys group I acknowledge the great responsibility I have to encourage and support every child to feel safe, secure and supported within our kinder environment. My goal is to build warm, caring and reciprocal relationships with each child and their family. It's a real privilege to be part of the education and care of every child in our Joeys group."
---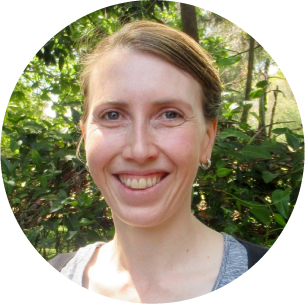 NAOMI PETHYBRIDGE
3 Year Old Lunch Time Teacher – Joeys
Accomplished Level Teaching Standard
Bachelor of Early Childhood Education
"West Hawthorn Pre-school is such a supportive and encouraging environment for the children who attend, their families and for educators. It is such a privilege to be part of the fantastic teaching team here at WHPS. I love observing how much the children learn, grow and develop during their time at kinder and it is an honour to be part of their educational journey."
---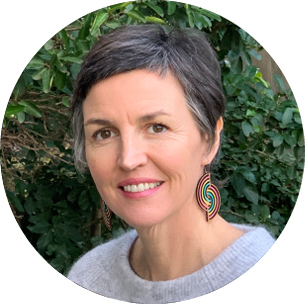 SARAH BROADBENT
Administrative Manager
Graduate Diploma of Internet and Web Computing
Bachelor of Science
"Being a local mum of two small children I greatly value the teaching staff and the lovely environment here at WHPS. I enjoy my admin role at the pre-school as it is great to be involved in a community kinder, and to be able to help support the staff, committee and families here at WHPS."
---
'Together we grow, learn and celebrate the journey'