West Hawthorn Pre-school acknowledges the Traditional Owners of the Kulin Nation as the original custodians of this land. We pay our respects to their Elders, past present and emerging, for they hold the memories, the traditions, the culture and hopes of Indigenous Australians.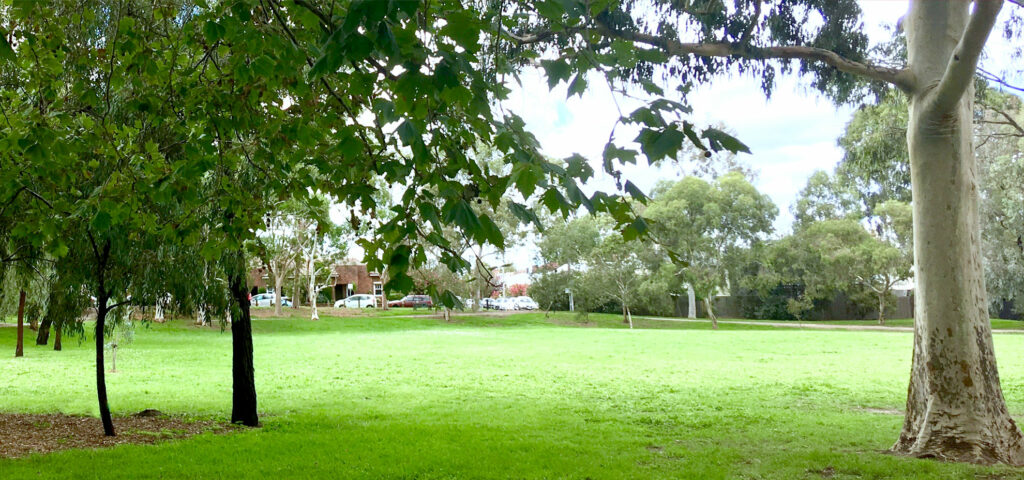 Park Environment
WHPS is very fortunate to be nestled amongst the leafy surrounds of Smart Street Reserve, or "Mushroom Park" as it is affectionately referred to by many of the children. Not only does it provide a wonderful backdrop to our kinder, but a fun and central place to play and socialise.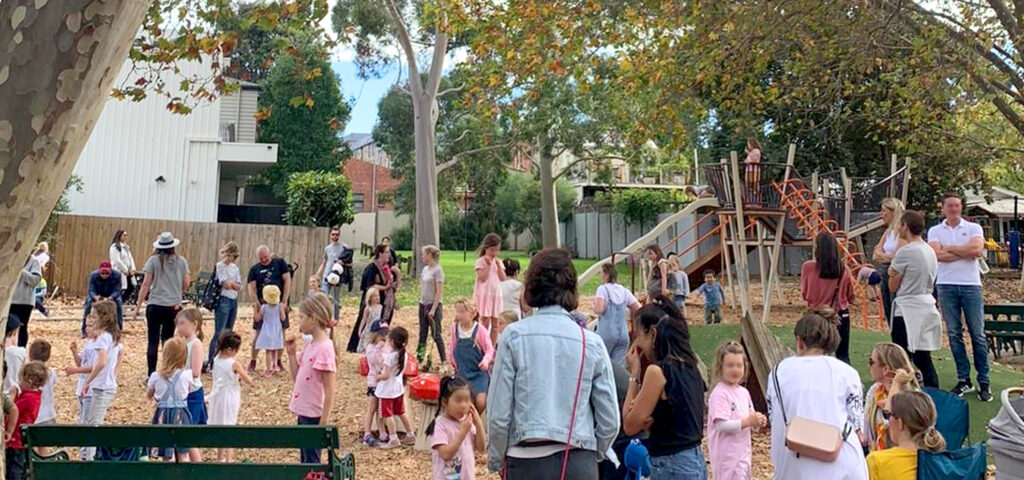 Kinder Upgrades
At the end of 2019 WHPS successfully obtained a total of $1.35 million in grants for upgrades. Funded by both the State Government, and local Council these grants not only enabled us to make significant upgrades to our amenities and facilities, but to add a whole new children's room.
The building works are now complete and we are thrilled with the results. All that remains are some final landscaping details which we are very much looking forward to sharing along with our new and updated space just as soon as we can.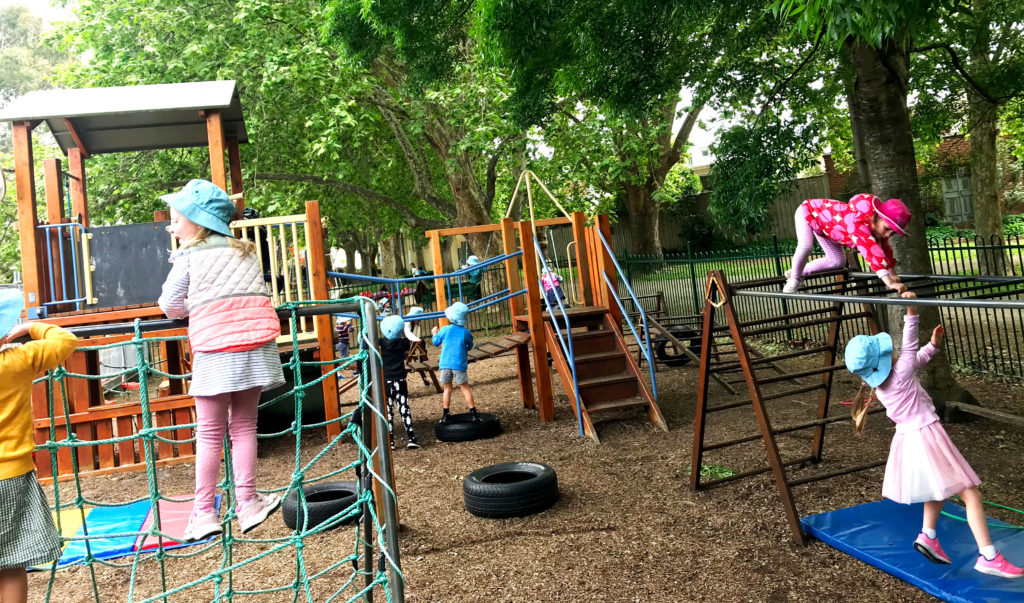 Our Facilities
Our facilities now include; two large light-filled multi-purpose rooms, each with their own outdoor all-weather verandas and courtyards, a large covered entrance with a brand new office, kitchen and meeting room, a big park facing playground which boasts a sandpit, broad selection of climbing equipment, an edible garden, compost and dedicated bush corner complete with a tank water creek and mud pit.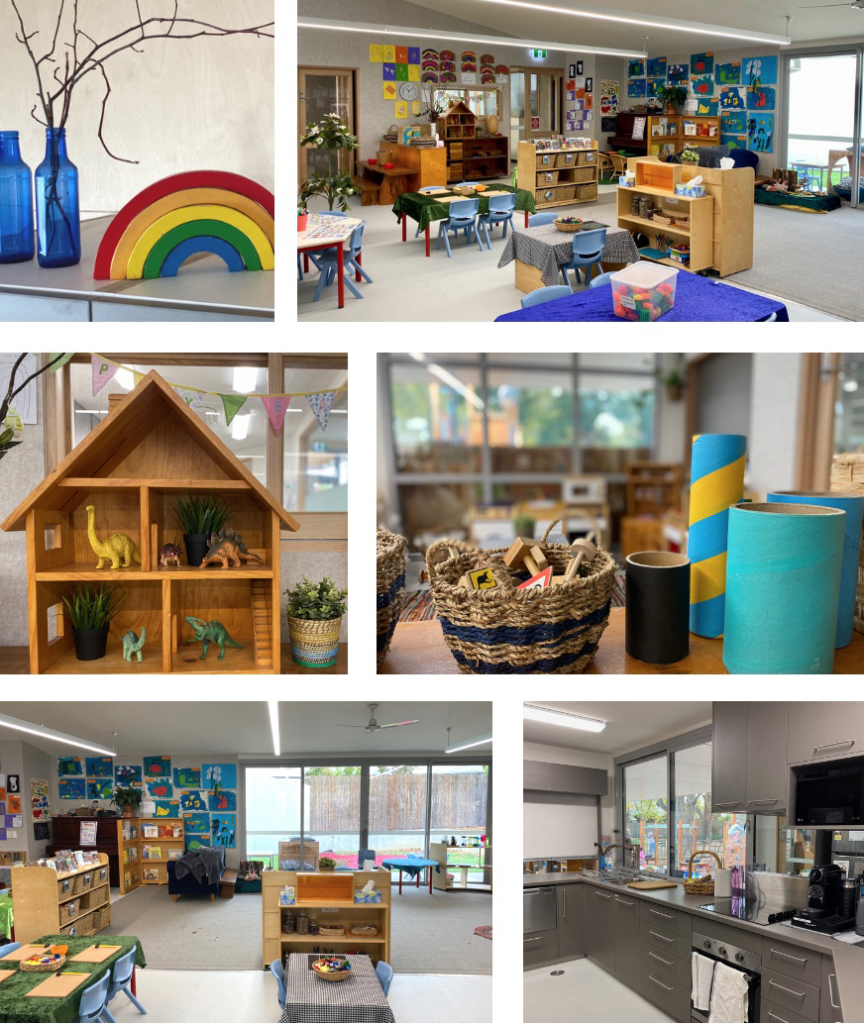 Here is a peak inside our brand new, light filled 3-year-old room and kitchen, which were completed in March 2021. We are so thrilled with the results and they already feel like home.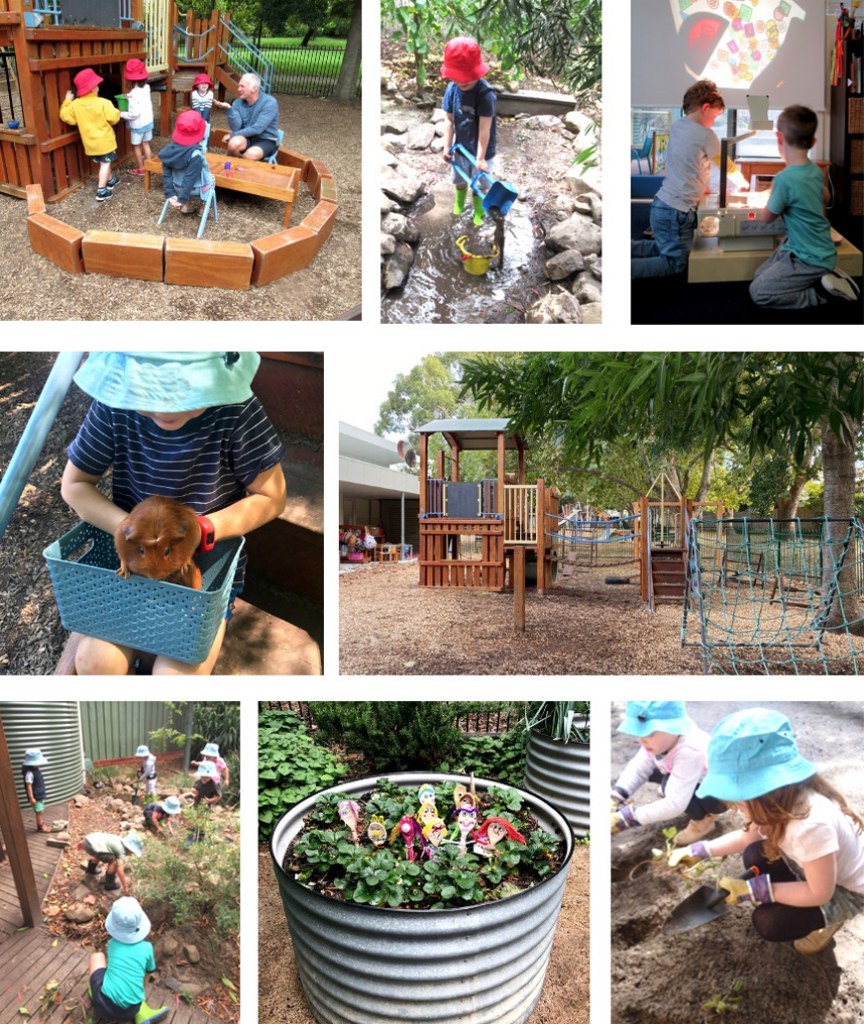 Above: We meet Shawn, one of our 3-year-old teachers debating the price of coffee with the Roos, 'Ellie' the guinea pig, who's always up for cuddles and our WHPS 'Spoonville' community.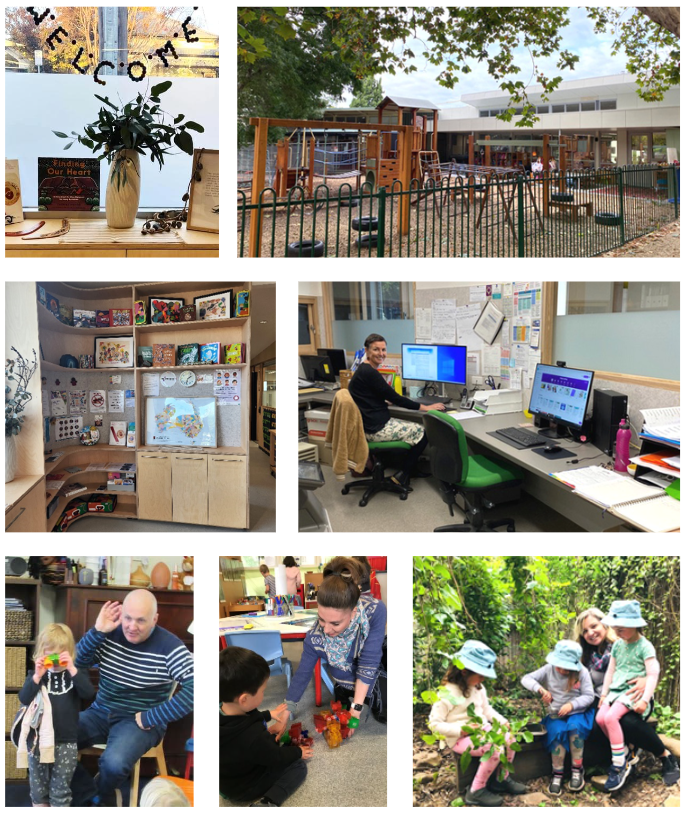 Above: Sarah, our Administration Manager shows off her sparkly new office, we glimpse the new foyer, and find some of our teachers, enjoying time with the children.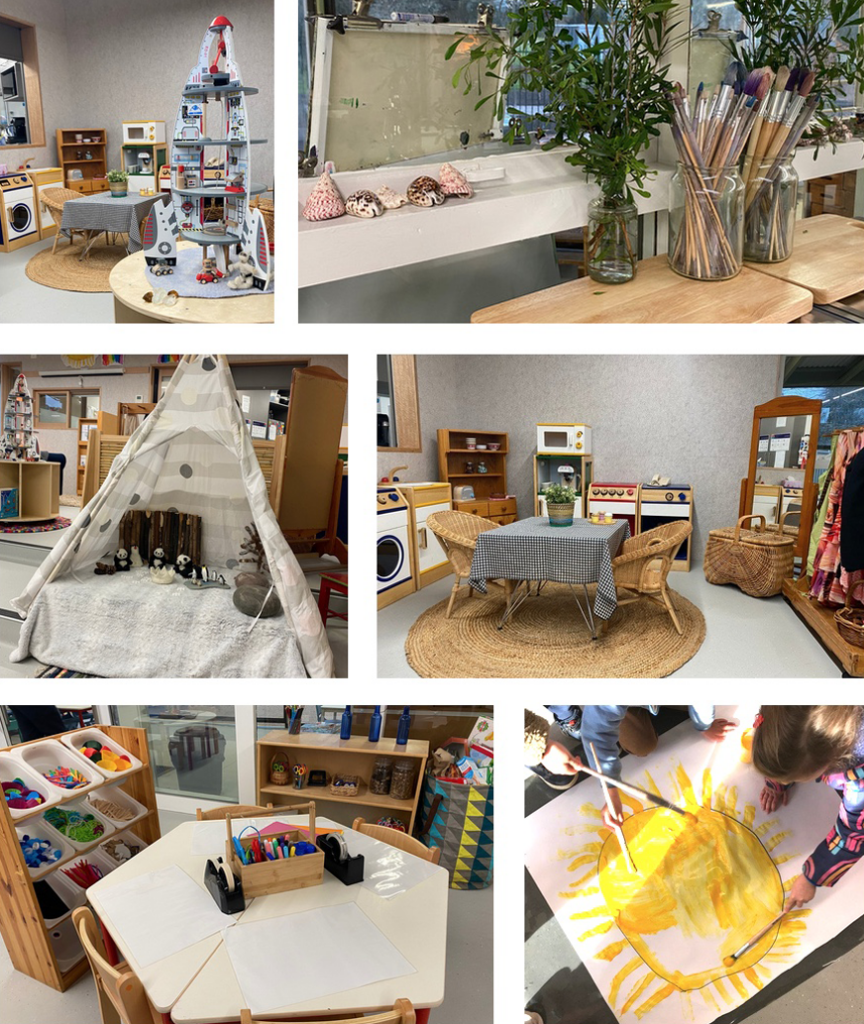 Above: The most recently completed space in our preschool is this wonderfully spacious, light filled 4-year-old room. The children and teachers have all commented on how lovely it is having a room of their 'very own'.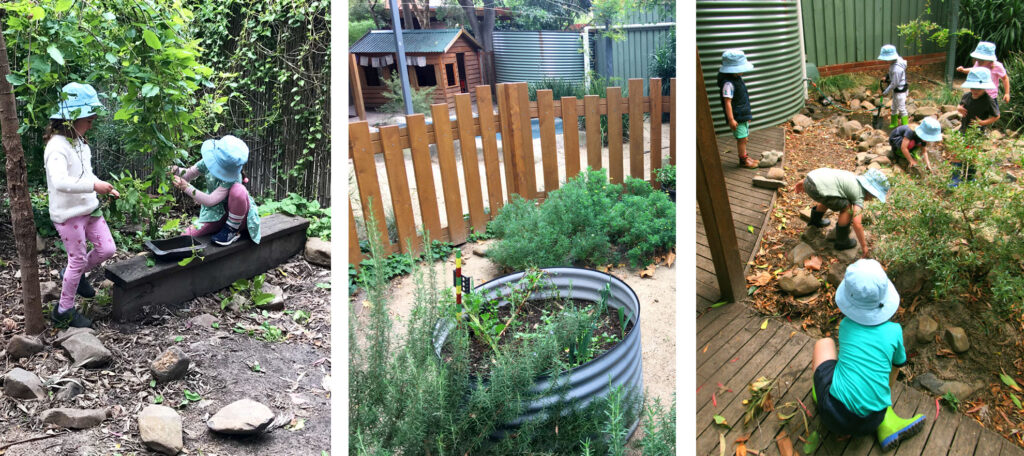 Nature-based play experiences form an important part of our program and promote children's natural curiosity for the world around them. Check out our dedicated Bush Corner page for more info.