Reconciliation Action Plan
West Hawthorn Preschool is proud to have a Reconciliation Action Plan.

A Reconciliation Action Plan (or RAP) is a formal statement of our commitment as a community to reconciliation between First Nations Peoples and non-indigenous Australians. It is a working document that describes the actions that we are taking towards this goal. Examples are, infusing Aboriginal and Torres Strait Islander perspectives into the kindergarten program, ensuring that our policies and workplace practices are inclusive and fair, forming relationships with our First Nations community, and more.

New members for our RAP group are always welcome! You do not need any special skills or knowledge, just a passion for creating a fair, equitable and harmonious society for our children.
If you are interested, please contact our centre.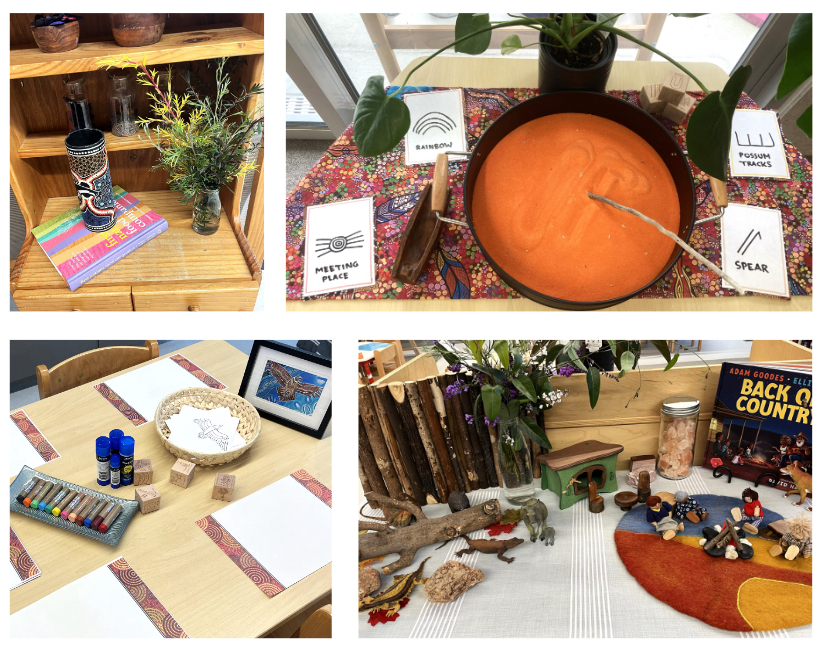 Our vision for Reconciliation
The community of West Hawthorn Preschool acknowledge the Wurundjeri people of the Kulin Nation as the Traditional Custodians of the Land on which we come to work and play.
We offer our respect to Elders past, present and emerging.
We acknowledge past and present wrongs and wish to build a bridge between First Nations peoples and non-Indigenous people.
We recognise and value the cultures, knowledges, achievements, and contributions of Aboriginal and Torres Strait Islander peoples and are passionate about respectfully embedding First Nations perspectives into the kindergarten curriculum.
We are committed to furthering our knowledge of Aboriginal and Torres Strait Islander identities, histories, cultures, and perspectives and sharing that knowledge together with the children and families of WHPS.
We support reconciliation and an end to racism and will take meaningful action towards these goals via education, policies, and practices.
We wish to walk together with First Nations peoples and the wider Australian community on this important path to reconciliation and a better world for all Australians.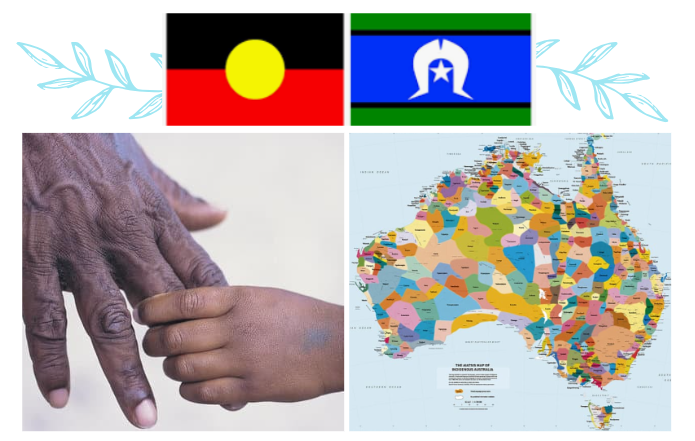 'Together we grow, learn and celebrate the journey'