WHPS acknowledges the Traditional Owners of the Kulin Nation as the original custodians of this land. We pay our respects to its elders both past and present, for they hold the memories, the traditions, the culture and hopes of Indigenous Australians. We are committed to ensuring that our program fosters Indigenous children to feel proud of their heritage and culture and for non-indigenous children, families and staff to gain a greater understanding and respect for this culture.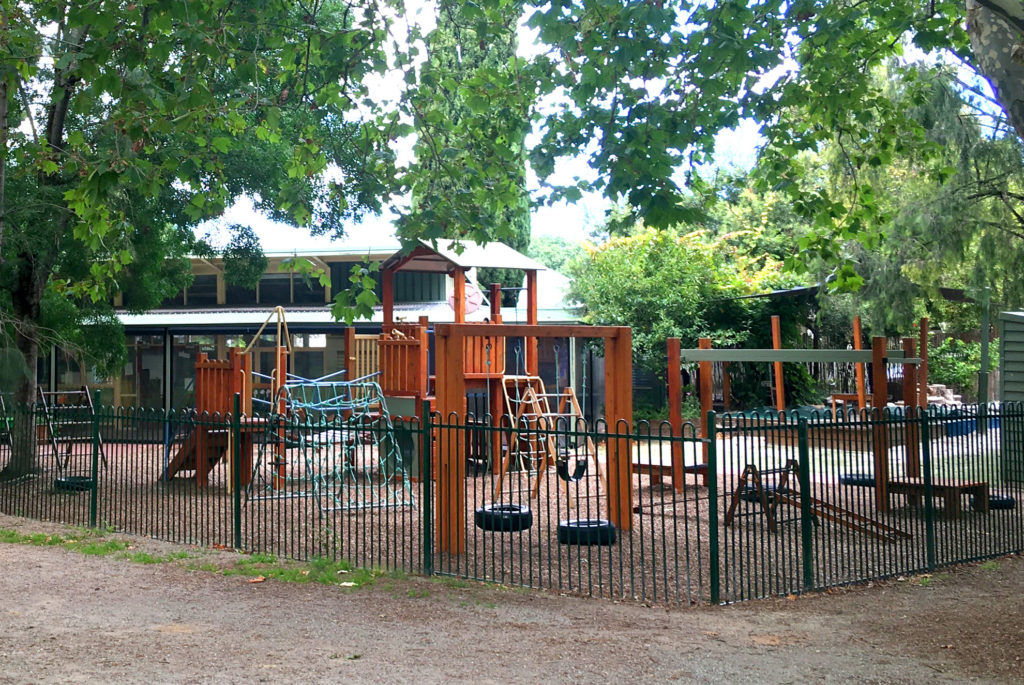 Park Environment
WHPS is very fortunate to be nestled amongst the leafy surrounds of Smart Street Reserve, or 'Mushroom Park' as it is affectionately referred to by many of the children. Not only does it provide a wonderful backdrop to our kinder, but at the end of the day, can be a fun place for parents and children to gather together for socialization and play.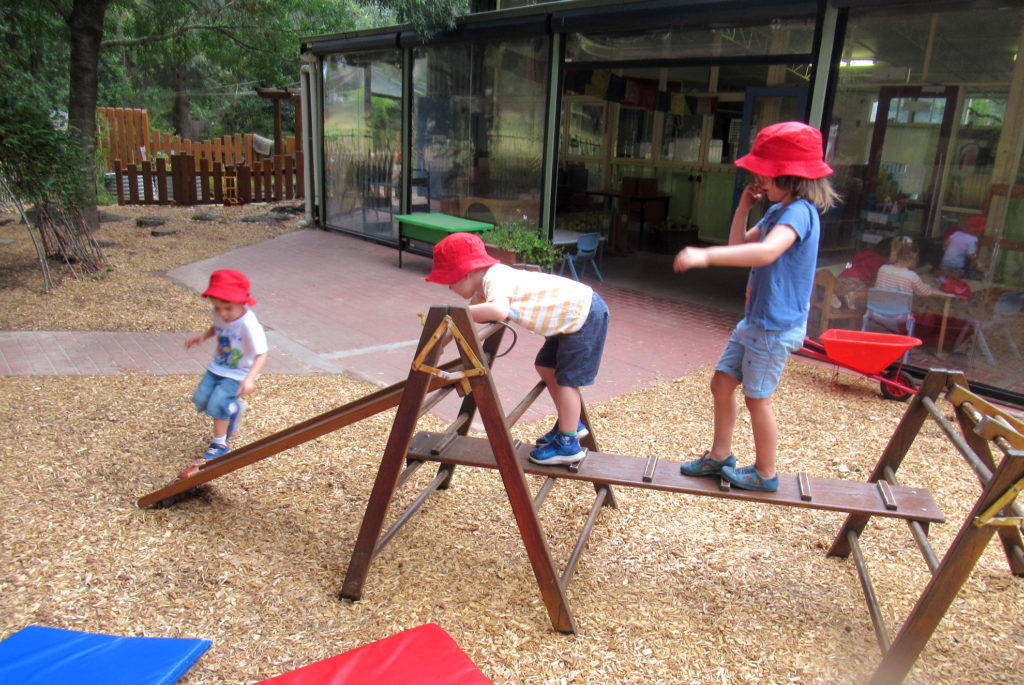 Upgrades
At the end of 2019 WHPS successfully obtained a $500k grant from the State Government, in addition to the $500k council upgrades that were due. This not only enabled us to make significant upgrades to our amenities and facilities, but to add a whole new class room.
The building works are now complete and we are thrilled with the results. All that remains are some final landscaping details which we are very much looking forward to sharing just as soon as we can.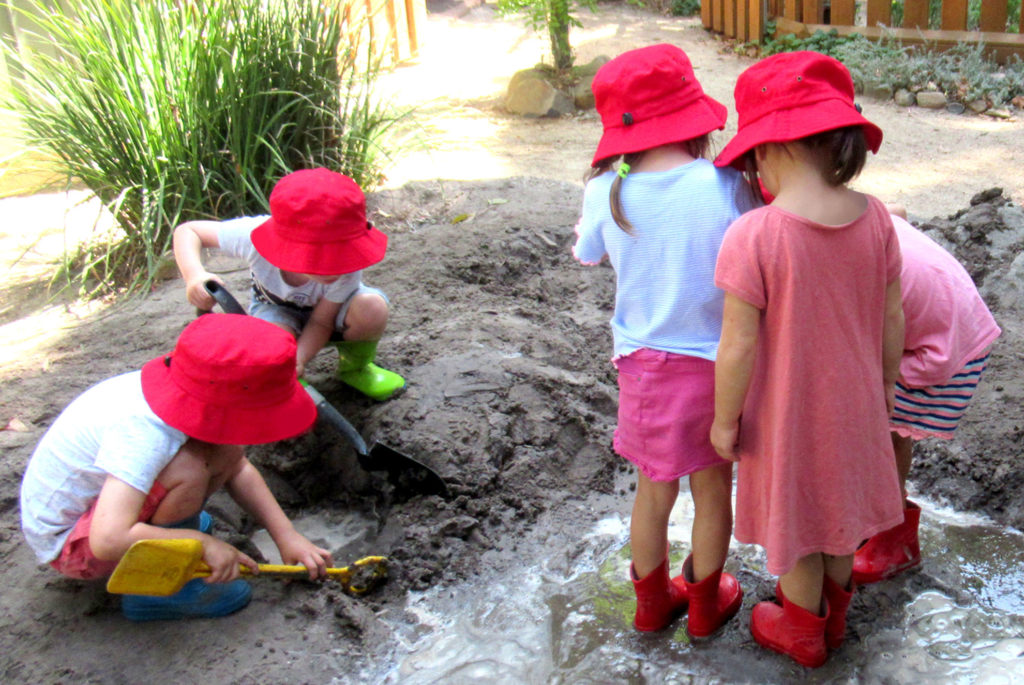 Facilities
Our facilities include two large light-filled multi-purpose rooms, each with their own outdoor all-weather verandas and courtyards, a large covered entrance with a brand new office, kitchen and meeting room, a big park facing playground which boasts a sandpit and a broad selection of climbing equipment, an edible garden and dedicated bush corner complete with a tank water creek and mud pit.
Our New Home
Here is a peak inside our brand new, light filled 3-year-old room and kitchen, which were completed in March 2021. We are so thrilled with the results and they already feel like home.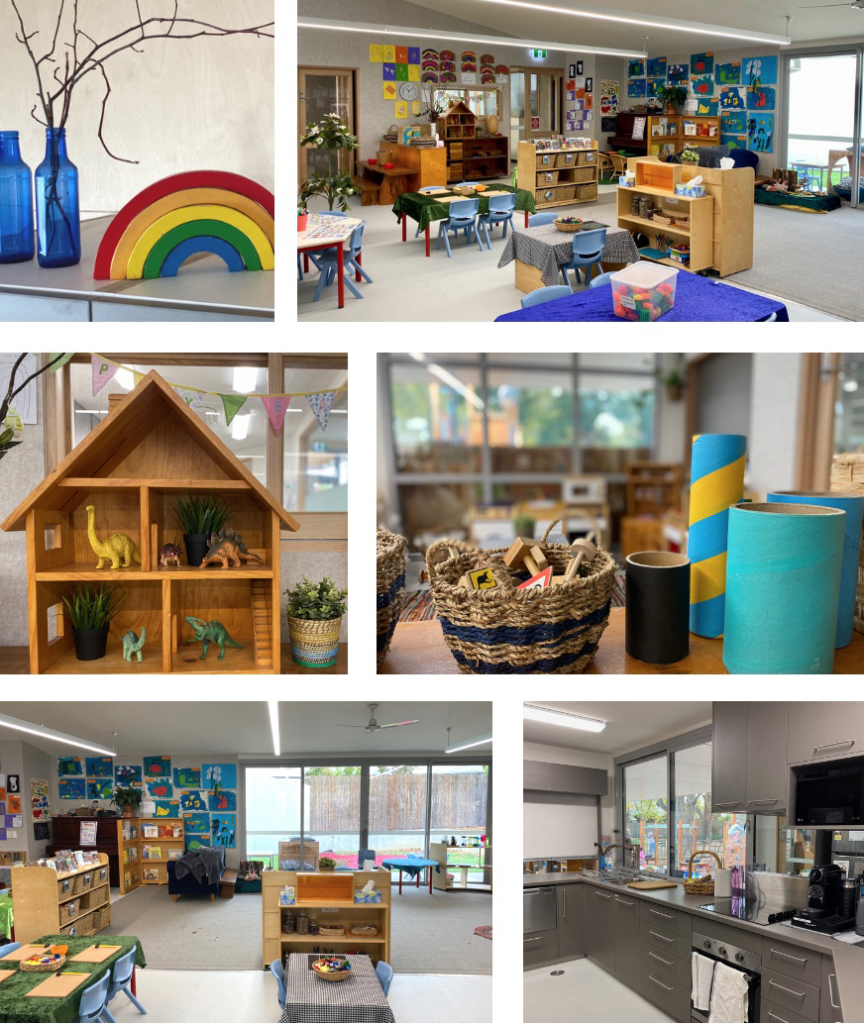 Below: We meet Shawn, one of our 3-year-old teachers debating the price of coffee with the Roos, 'Ellie' the guinea pig, who's always up for cuddles and our WHPS 'Spoonville' community.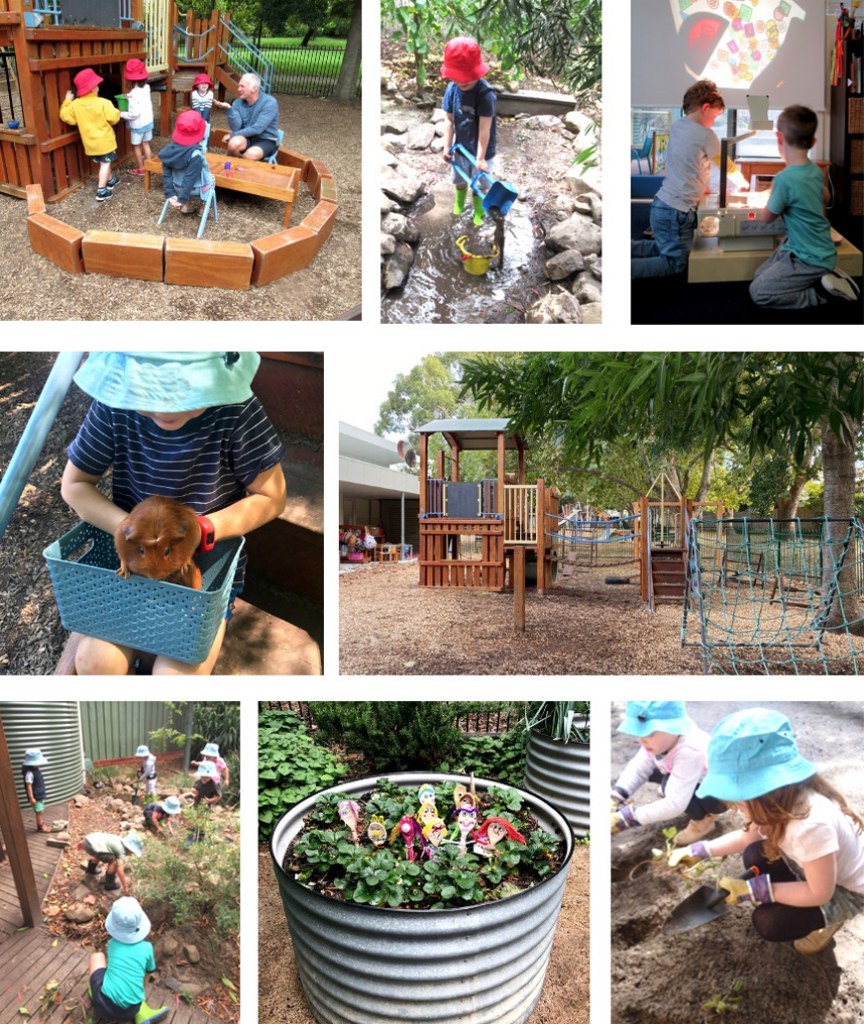 Below: Sarah, our Administration Manager shows off her sparkly new office, we get a glimpse the new foyer, and find Kerryn and Vicki, our four-year-old teachers, enjoying time with the children.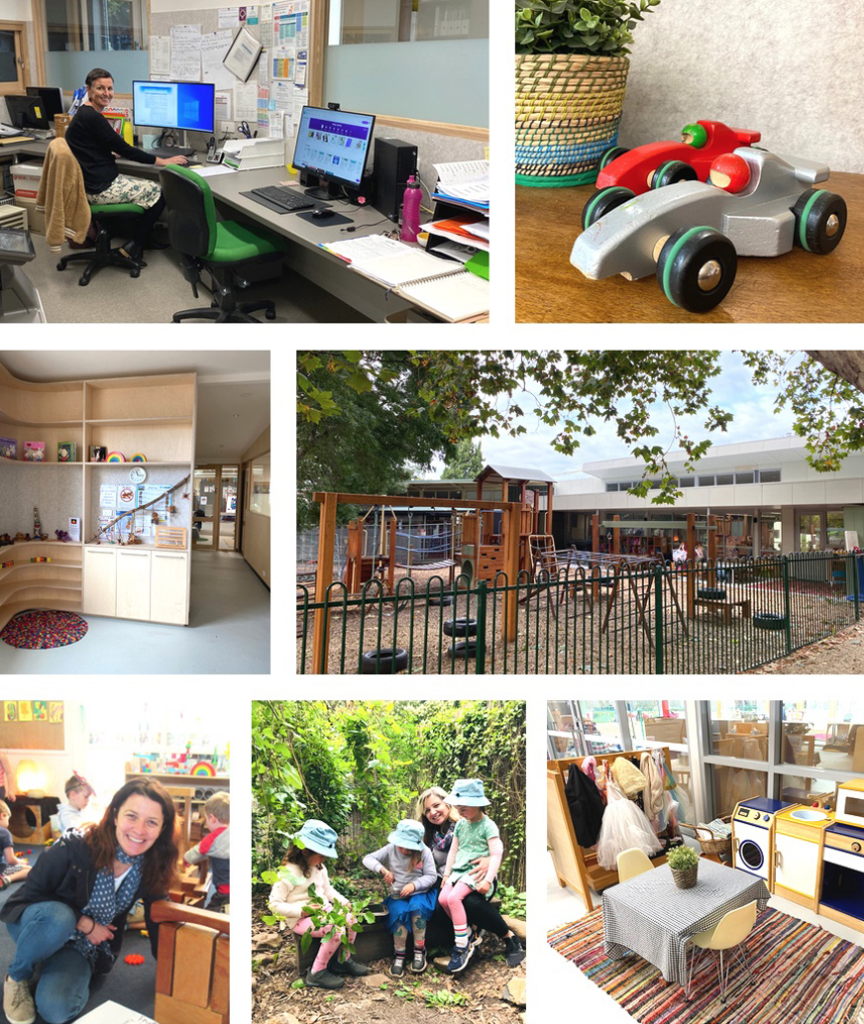 The most recently completed space in our preschool is this wonderfully spacious, light filled 4-year-old room below. The children and teachers have all commented on how lovely it is having a room of their 'very own'.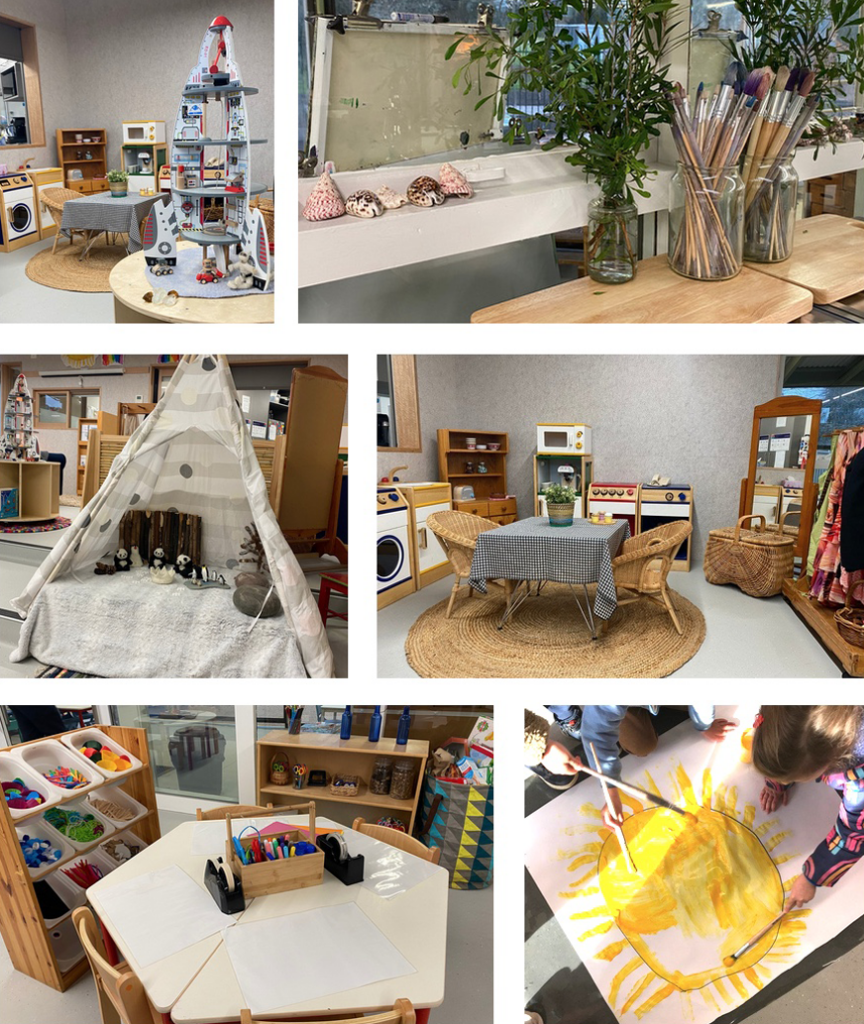 Environmental Focus
WHPS is passionate about helping children to be proactive in sustainability practices. We work closely with our children to develop a sense of responsibility and respect for the environment.

At WHPS we believe in:
Eco education

– We strive to create environmentally conscious little eco warriors by utilising educational resources and practices to promote awareness around recycling and sustainability.

Worms not waste

– Our worm farm and compost bins provide a wonderful opportunity for hands on learning and engaging the children in sustainable practices.

Nude food practices

– We encourage families to send food without packaging.

Reducing, re-using and recycling

wherever possible. We make extensive use of recycled materials for creative experiences and source many materials from Resource Rescue and Reverse Art.

Environmental preservation

– We use digital media wherever possible.

Being water wise –

We utilise water tanks to harvest rain water, water the garden and provide water for play, including our creek area.

Nurturing natural habitats

– We encourage butterflies, frogs and birds to inhabit our garden by choosing plants native to the area. We also hang bird boxes in our trees to encourage native animals.

Green cleaning

– We source products made from all natural ingredients wherever possible.
'Together we grow, learn and celebrate the journey'